Montclair, NJ Location Page
Full-Service Property Maintenance in Montclair, New Jersey
COUNT ON US TO GET THE JOB DONE RIGHT!
Our team at MKD Property Maintenance is dedicated to creating a secure and hygienic living and workspace for our customers in Montclair, New Jersey. With over two decades of experience as a comprehensive environmental remediation provider, we are fully licensed and insured, and staffed with a team of knowledgeable contractors who are always available to address any concerns you may have. See what we can do for your home or business in Montclair today!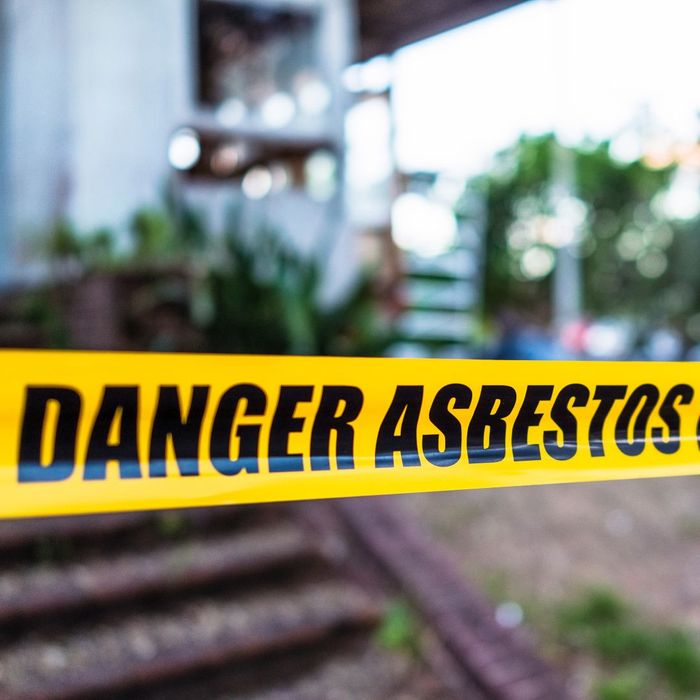 Asbestos Abatement
Looking for asbestos abatement services? Look no further than MDK Property Maintenance in Montclair. We will identify, remove, and dispose of asbestos-containing materials in homes and other buildings. Asbestos removal is important in order to prevent any health issues in the future — areas it can be found include:
Acoustic Tiles

Boiler and Furnace Insulation

Flooring

Asbestos removal

Asbestos roof removal

Asbestos vermiculite insulation removal

Asbestos pipe insulation removal

Asbestos siding removal

Asbestos popcorn ceiling removal

Asbestos mastic removal

Asbestos tile removal

And More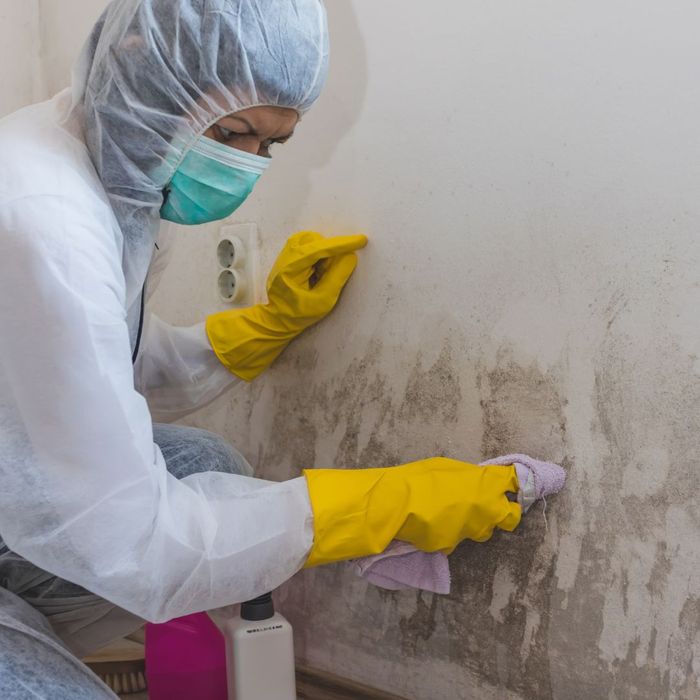 Mold Remediation
Don't let mold impact your life, call our contractors for mold remediation services in Montclair. We will identify problem areas, remove mold from your home or business, and prevent it from occurring again.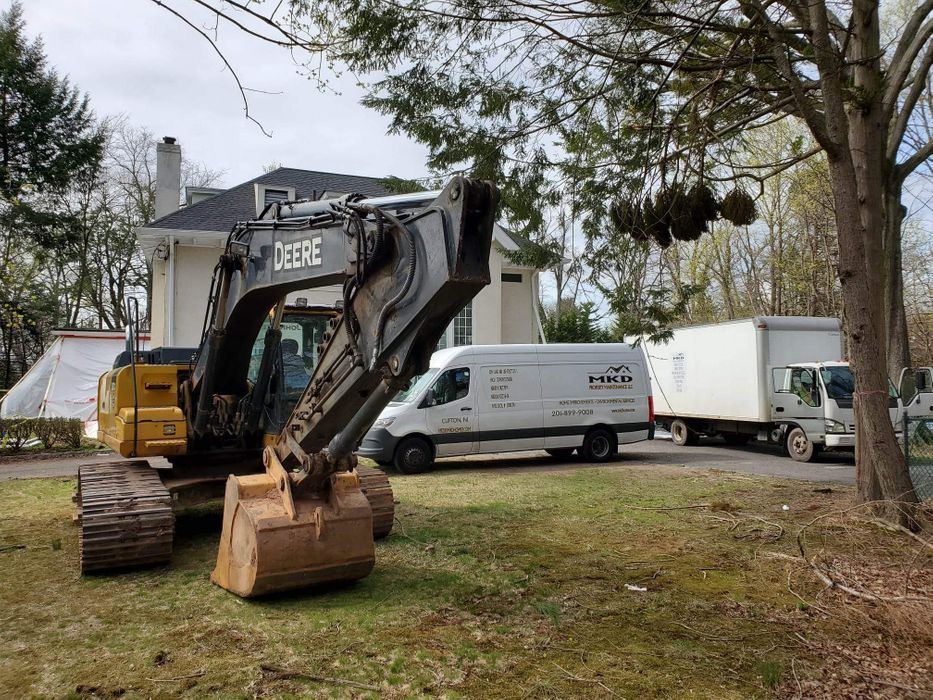 Demolition
Are you in need of a reliable and affordable demolition company in Montclair? MDK Property Maintenance is the best choice! Our contractors specialize in safely and efficiently tearing down and removing debris from homes and other buildings. No job is too big or small, so get in touch with us today!
Lowest Prices Guaranteed
At MDK Property Maintenance, we prioritize our customers in Montclair and the surrounding communities. Our team understands that asbestos abatement, mold remediation, and demolition services may be required unexpectedly, and we are here to assist you with customized services. To ensure your safety and comfort, we provide the most cost-effective pricing when compared to our competitors!
If you need to remove harmful materials or debris from your New Jersey home call MDK Property Maintenance today! We believe in maintaining the health and safety of each customer and will deal with the complex process of property maintenance. See the services we offer customers in Montclair now!
"Fast, reasonable and professional. The only place I could find that would come next day at a competitive price. They did a perfect job removing 2" thick mud tile walls. Highly recommend."
-Nick L.
"This is the second time we've worked with MKD for asbestos removal. The first time they removed asbestos containing tiles from our bedrooms and were able to do it without ruining the hardwood flooring that was found underneath them! ..."
-Lauren M.
"They did a great job removing all my flooring and asbestos containing material. They left my home clean upon completion of the job and they worked well with my schedule. Timely and very thorough work. Highly recommend..."
-Billy R.