Residential & Commercial Property Maintenance in New Jersey & New York
A PROPERTY MAINTENANCE COMPANY YOU CAN TRUST
Residential & Commercial Property Maintenance in New Jersey & New York
MKD Property Maintenance LLC has been in business for more than 20 years, providing asbestos removal, mold removal, and demolition services to both residential and commercial customers in the New York and New Jersey area. The company is fully bilingual, providing services in both English and Spanish.
MKD Property Maintenance LLC is a family-owned and operated business, and we take pride in our work. We are fully insured and licensed, and we always put the customer first. We are committed to providing the highest quality of service possible, and we will work with you to ensure that your needs are met.
If you are in need of any of our services, please do not hesitate to contact us. We will be more than happy to provide you with a free estimate.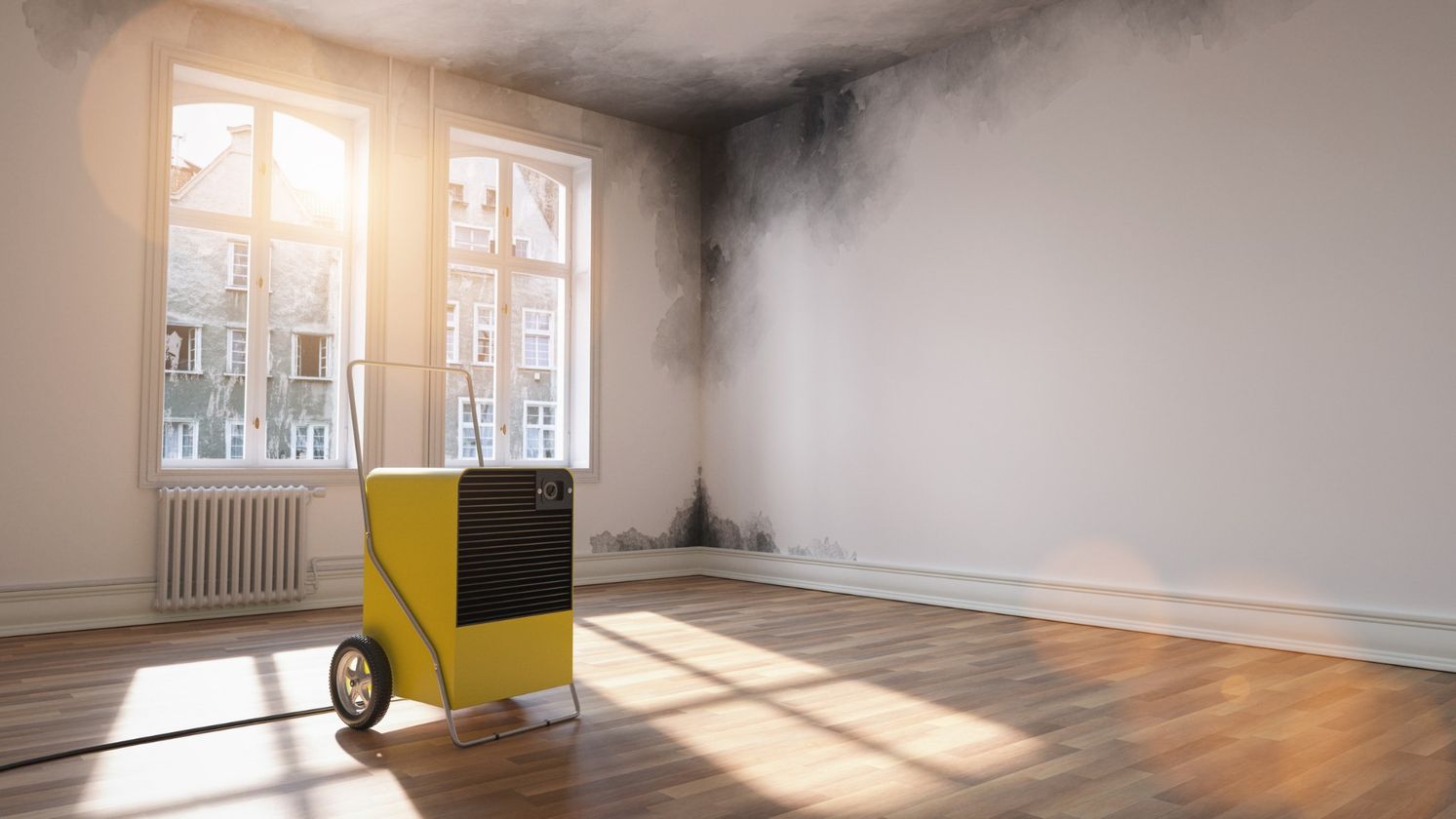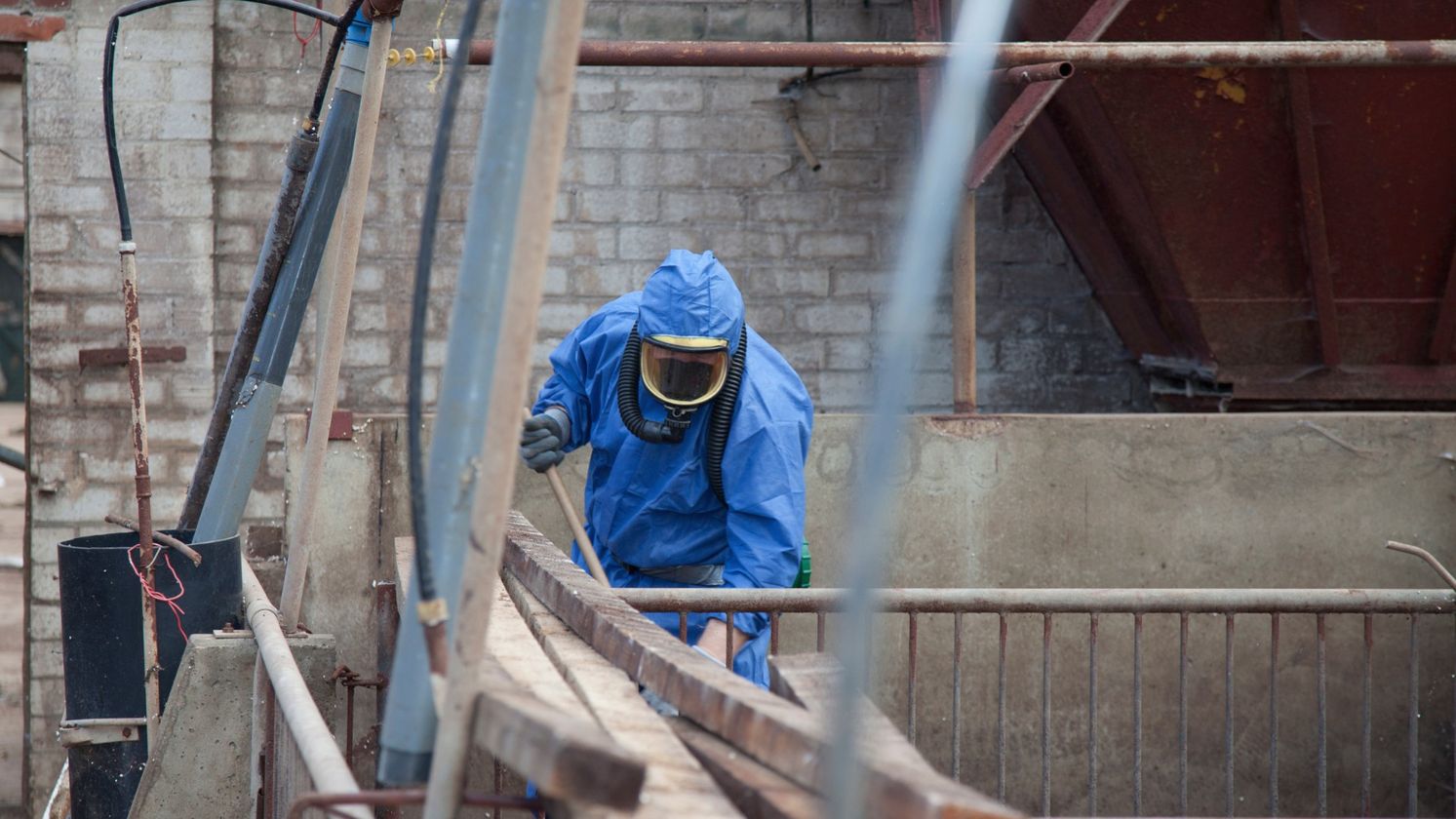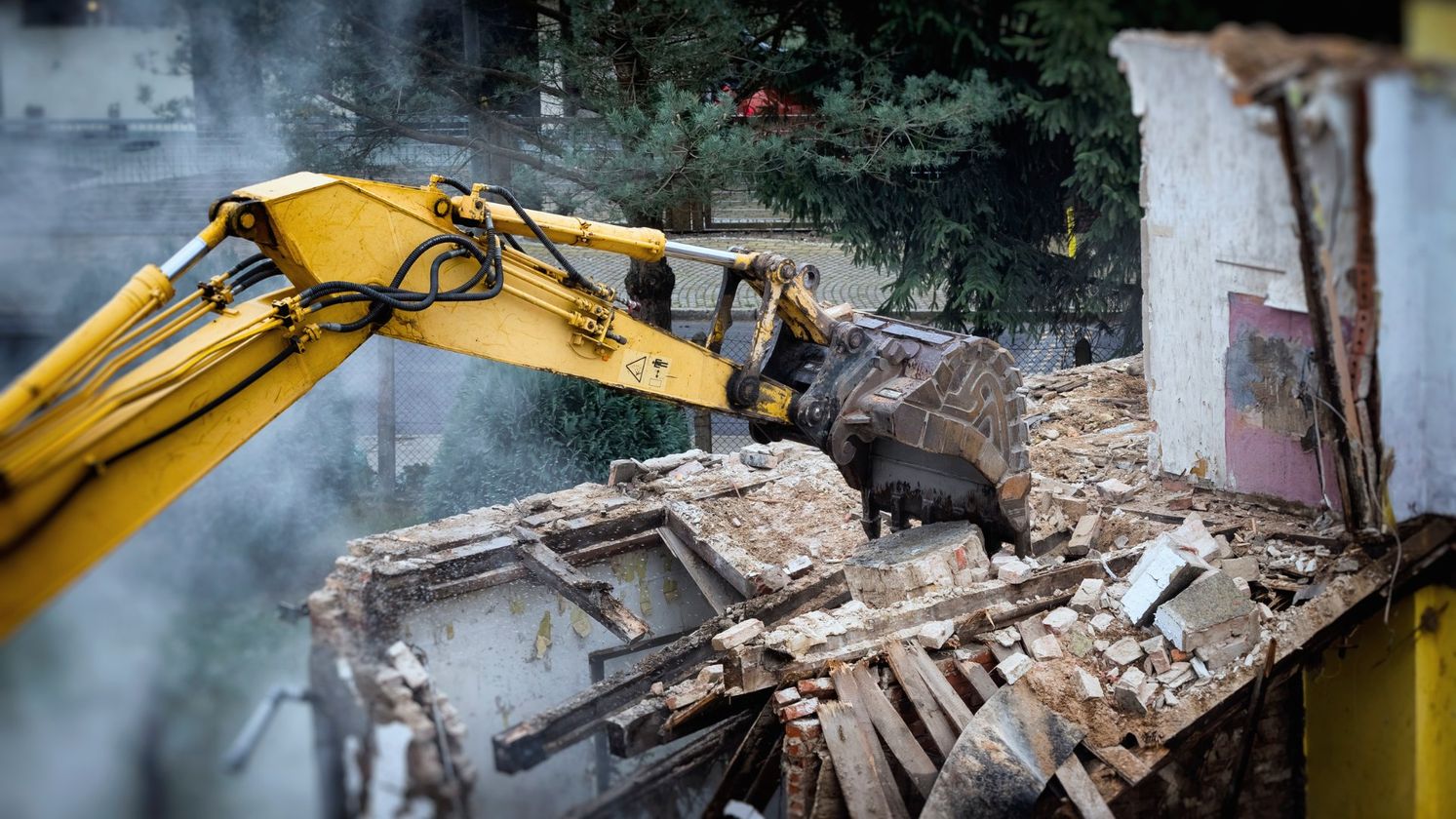 Our Services
Asbestos specialists

Mold removal

Demolition
We are committed to providing excellent customer service and will work hard to ensure your satisfaction.
Contact us today for a quote!
"Fast, reasonable and professional. The only place I could find that would come next day at a competitive price. They did a perfect job removing 2" thick mud tile walls. Highly recommend."
-Nick L.
"This is the second time we've worked with MKD for asbestos removal. The first time they removed asbestos containing tiles from our bedrooms and were able to do it without ruining the hardwood flooring that was found underneath them! ..."
-Lauren M.
"They did a great job removing all my flooring and asbestos containing material. They left my home clean upon completion of the job and they worked well with my schedule. Timely and very thorough work. Highly recommend..."
-Billy R.