Professional Mold Removal in New York & New Jersey
MOLD REMOVAL SERVICES YOU CAN TRUST
Mold Remediation Services
Mold can cause a lot of health problems, especially for people with allergies or asthma. If you think you might have a mold problem, it's important to call a mold remediation company like MKD Property Maintenance LLC. We will come to your home or office and test for mold. If we find mold, we will work quickly to remove it and clean up the area. We also offer mold prevention services to help you avoid mold problems in the future.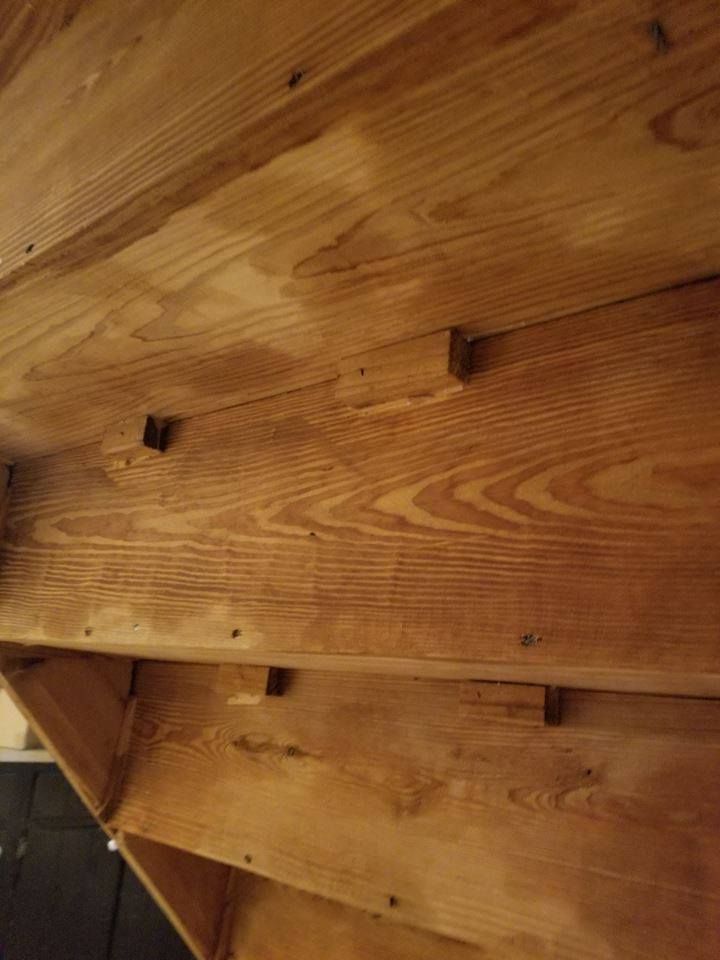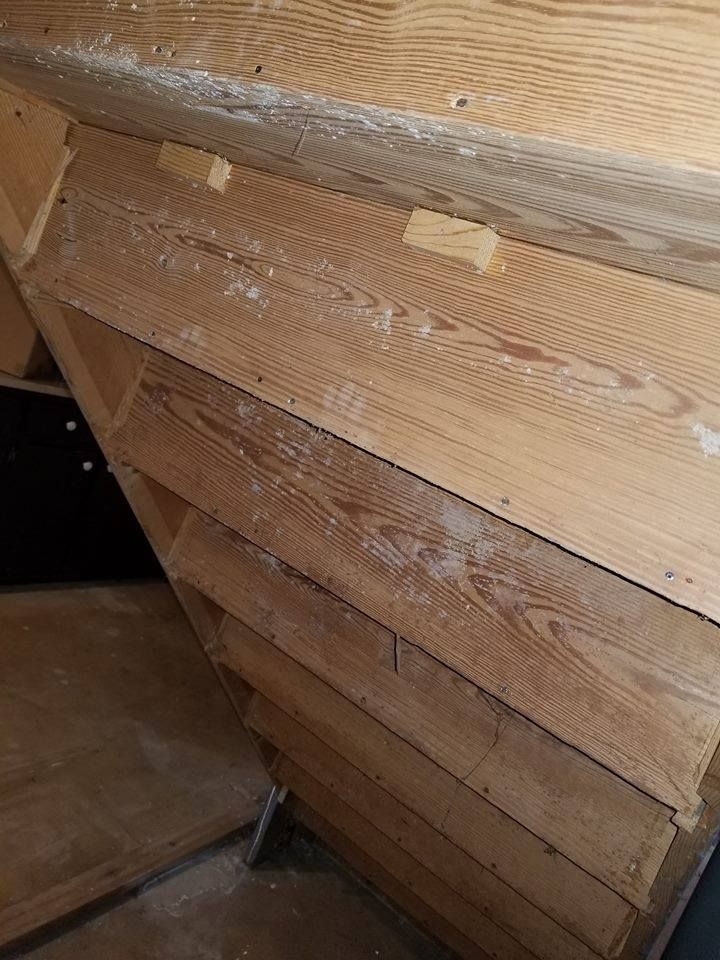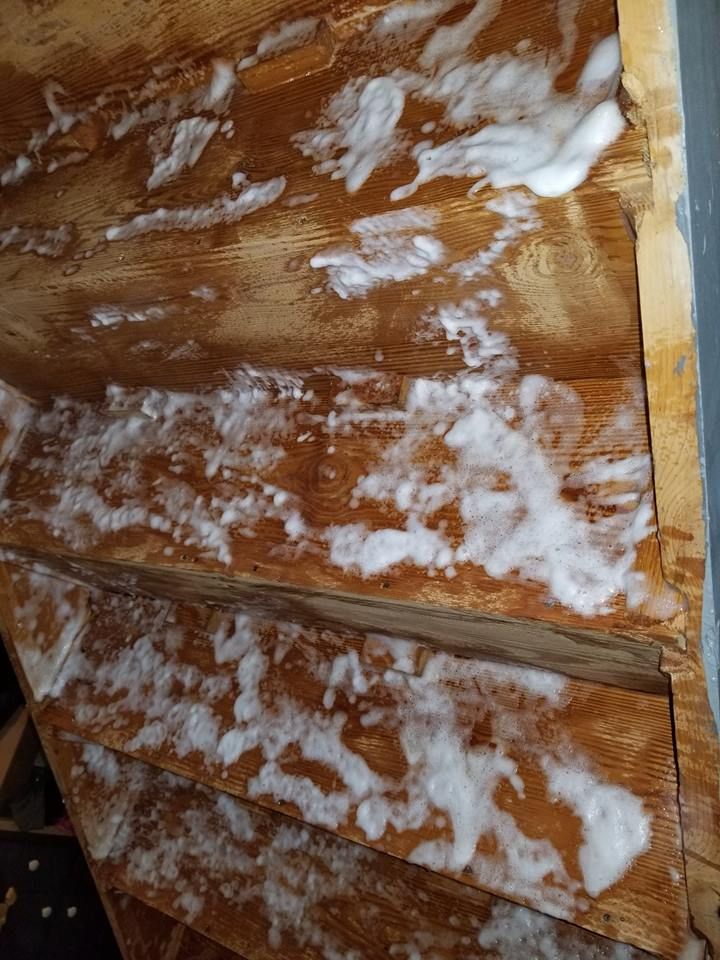 Our Mold Removal Services
MKD Property Maintenance LLC offers mold remediation services that will remove mold from your home or business and help prevent it from returning. We use state-of-the-art equipment and techniques to safely and effectively remove mold, and our experienced team will work quickly to minimize the disruption to your life or business. Our team is available 24/7 for emergency services. Whether you've experienced flood, fire, or any kind of disaster, we are here to help.
"Fast, reasonable and professional. The only place I could find that would come next day at a competitive price. They did a perfect job removing 2" thick mud tile walls. Highly recommend."
-Nick L.
"This is the second time we've worked with MKD for asbestos removal. The first time they removed asbestos containing tiles from our bedrooms and were able to do it without ruining the hardwood flooring that was found underneath them! ..."
-Lauren M.
"They did a great job removing all my flooring and asbestos containing material. They left my home clean upon completion of the job and they worked well with my schedule. Timely and very thorough work. Highly recommend..."
-Billy R.