Property Maintenance Services Chatham New Jersey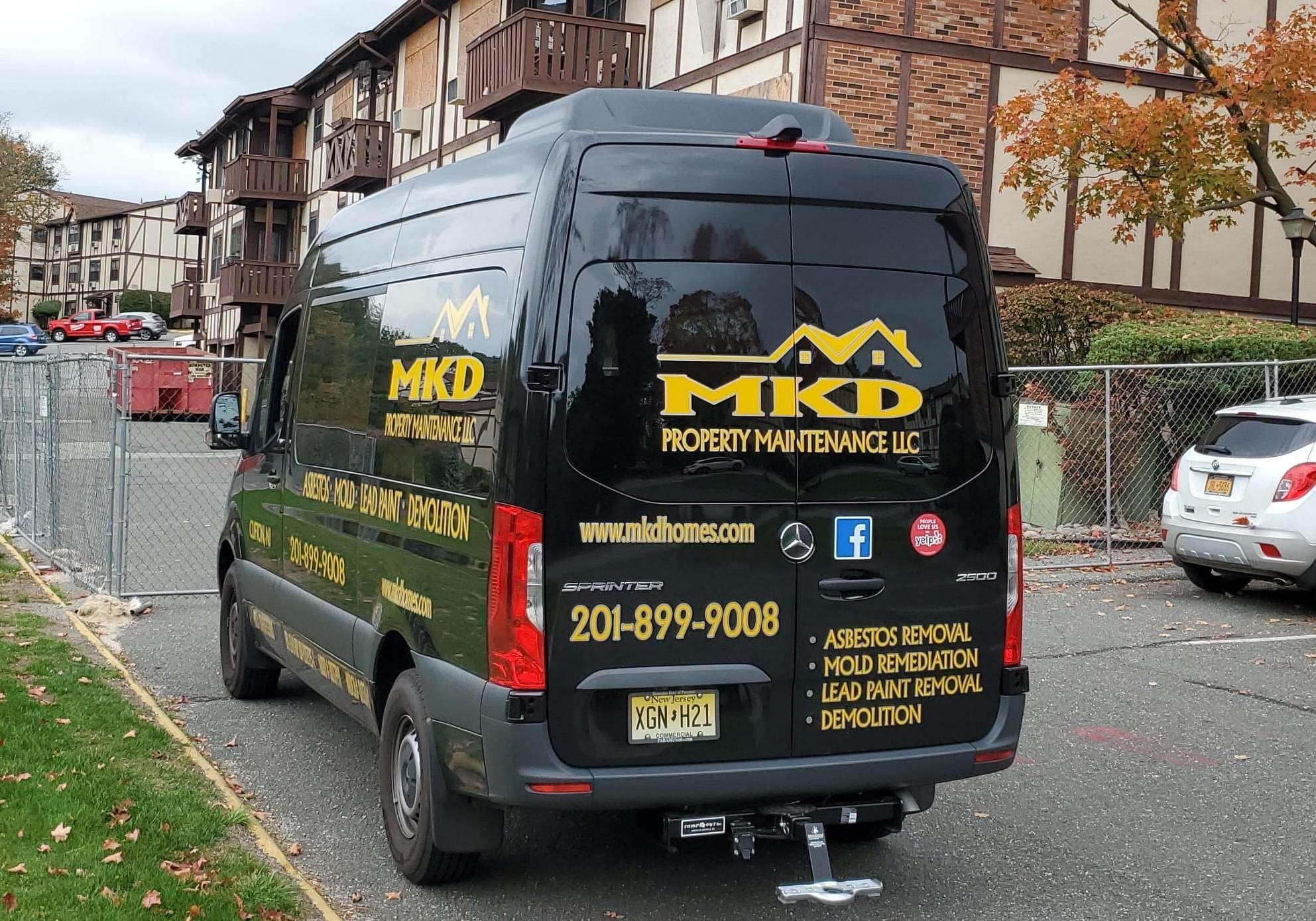 Why Choose MKD Property Maintenance
MKD Property Maintenance is a leading provider of maintenance services in Chatham, New Jersey. We have been providing quality services to the area for years, and our team of experienced professionals is here to help you with all of your maintenance needs. We offer a wide range of services, from general maintenance to specialized services such as asbestos abatement and mold remediation. Our team is dedicated to providing the highest level of customer satisfaction and will work with you to ensure that all of your maintenance needs are met. We are committed to providing top-notch service and will go above and beyond to ensure that you are completely satisfied with our work. With our competitive rates, you can rest assured that you are getting the best value for your money. Choose MKD Property Maintenance for your next maintenance project and you won't be disappointed.
MKD Property Maintenance provides comprehensive asbestos abatement services, tailored to meet the needs of clients in residential, commercial, and industrial settings. Our experienced team of professionals is trained to identify and safely and effectively remove asbestos from all types of buildings and structures. We provide comprehensive removal services and disposal of hazardous materials, to ensure that our client's safety and health are not compromised.
MKD Property Maintenance is a professional mold remediation service that specializes in the detection, removal, and prevention of mold growth in residential and commercial properties. We utilize advanced techniques, materials, and equipment to ensure that all mold is removed safely and completely and that the environment is left healthy and safe. Our experienced team of certified technicians has the knowledge and expertise to provide our clients with the highest quality service.
Chatham New Jersey Services